We are professionals with diverse skills and backgrounds, as well as a unified commitment to creative marketing and business solutions.
Together, we have years of experience in developing businesses of all sizes through cohesive marketing strategies and concepts.
We bring team synergy as we partner with clients to create effective, compelling branding and marketing campaigns to help them grow and thrive. We have worked with large and small companies, medical and dental practices, and not-for-profit organizations to develop business strategies, provide digital solutions, create advertising campaigns, and orchestrate events. Our media buying expertise and extensive relationships with contracted vendors help keep expenses manageable, and the results in new customers or patients make it worthwhile. 
DEDICATED TEAM MEMBERS. PROVEN RESULTS.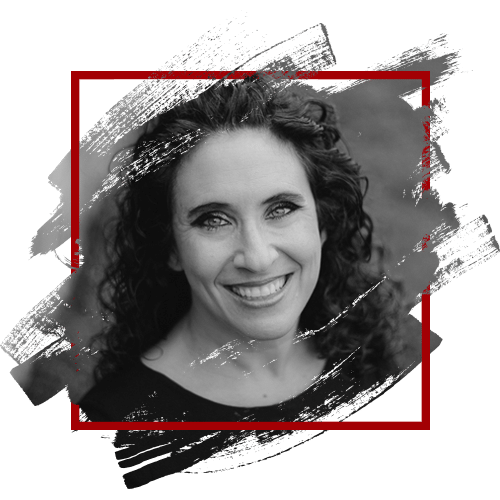 CORA LIGON / Owner and Director of Client & Creative Services
Cora is the lightning bolt that infuses Ligon Marketing with a unique energy and do-anything vibe. She understands that a networking community is critical to growing a business, and she makes it her business to open doors to a path of continual success for your company.
You are only a stranger to Cora once. She was born in the United States but spent her childhood in Papua New Guinea with her linguist parents. Her cross-cultural experiences and multilingual background give her deep insight to communication between different groups and types of people. She also holds a master's degree in Organizational Leadership & International Business from Regent University. Add education to her years in business marketing, advertising, sales, and management, and you have a master of the trade.
Marketing and branding your business in a highly competitive market can be daunting. You need more than a good idea; you need the energy, expertise, and out-of-the-box thinking to make that idea a successful reality. Cora delivers that critical combination.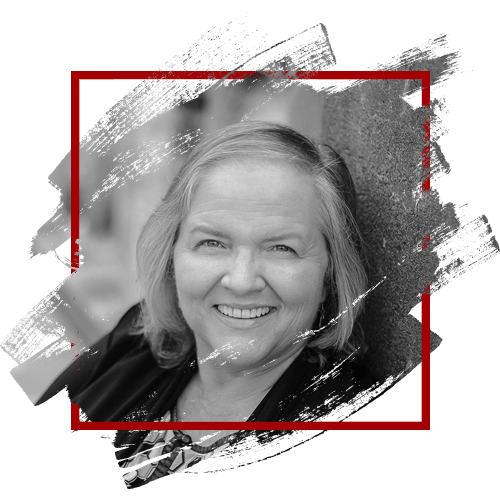 JANE HINK / Client Relations Manager & Media Buyer
Jane knows client service and has a passion for helping businesses grow and succeed. With a college background in art and marketing, she brings a discerning eye to the planning table. Jane has more than 12 years of advertising and marketing experience in print, radio, and the tourism industry. Before that, she spent many years in retail sales and management. She listens to clients, is extremely organized, and knows how to leverage marketing dollars. (That quiet demeanor disguises a fierce negotiator.) Her diverse background, coupled with her strong desire to help, make Jane an invaluable asset to Ligon Marketing's clients in the competitive world of advertising and marketing.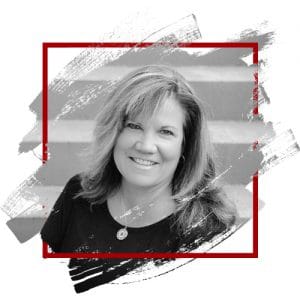 LORRIE BELLAR / Manager of Operations & Client Relations
Lorrie may seem quiet when you first meet her, but she is a go-getter who enjoys working with clients to solve problems, develop marketing plans, coordinate events, and handle various details of business management. Her attention to detail, deadlines, and dollars makes her an ideal manager for Ligon Marketing's operations, in addition to her client relations role. Much of her career has been in direct account service, with experience that spans graphic design, billing, copywriting, printing, and promotional items. Clients have ranged from health care to restaurants and almost everything in between. She knows our Polk County market well and has established relationships with clients, vendors, and media outlets.  Lorrie earned a bachelor's degree in communications from the University of Tennessee, majoring in advertising. She also has a secret identity as a varsity tennis coach, but that's another story.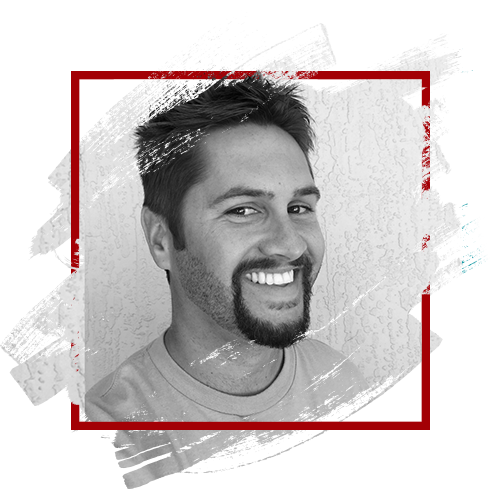 AUSTIN BEYKE / Graphic Designer
Austin is the cool guy who brings visual ideas to life with eye-catching logos and sharp designs. With a bachelor of fine arts degree in graphic design from Ohio University, he set off into the world of advertising agencies and has done freelance and agency art direction ever since. Austin is not only creative with his art but also in the way he thinks; his out-of-the-box thought process makes him an excellent problem-solver for clients. His perfectionist nature ensures close attention to details in his work. He loves creating art, finding solutions, being active outdoors, and spending time with his wife and their Corgi.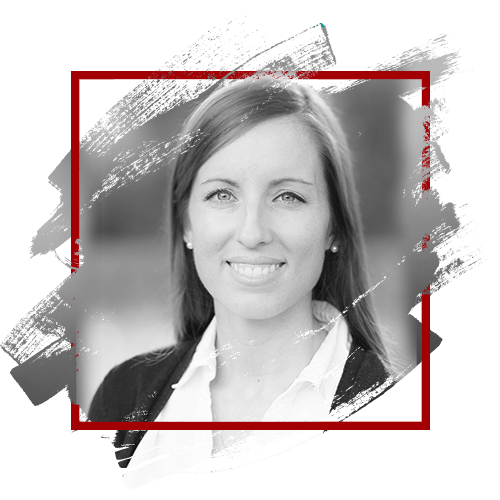 RACHAEL DUNN / Logistics and Finance Coordinator
Rachael joined Ligon Marketing as a temporary assistant for some organizational projects and quickly became an invaluable coordinator for the team's logistics and finance needs. She's a California girl, who made her way to Southeastern University and earned her Bachelor of Science degree with double majors in Finance and Accounting. After seven years with Lockheed Martin, Rachael moved on to the Dominican Republic, where she spent a year teaching high school math and preschool. We're happy to have her back in Lakeland with her husband and daughter. Clearly, Rachael likes traveling, but she also has an interest in British period dramas, photography, and health/nutrition.
"Cora catapults her clients through her marketing prowess, with an abundance of energy, passion, and expertise. Clients are fortunate to have her on their team."
"Learning about a business before trying to promote it is very key and Cora's endless energy and enthusiasm are contagious and will get you excited about promoting your business. In my years of working with Cora, marketing trends have evolved greatly and she stays ahead of the curve on the latest and most effective strategies. Not only will you appreciate her sincerity and dedication to find the right solutions for your business, you will like the results!"
"Cora will go above and beyond for her clients! She is full of so much energy and wonderful ideas! "
BUILDING RELATIONSHIPS. FOSTERING GROWTH.