 We are professionals with diverse skills and backgrounds. With a unified commitment to creative marketing and business solutions.
Together, we have years of experience in developing businesses of all sizes through cohesive marketing strategies and concepts.
We bring team synergy as we partner with clients to create effective, compelling branding and marketing campaigns to help them grow and thrive. We have worked with large and small companies, medical and dental practices, and not-for-profit organizations to develop business strategies, provide digital solutions, create advertising campaigns, and orchestrate events. Our media buying expertise and extensive relationships with contracted vendors help keep expenses manageable, and the results in new customers or patients make it worthwhile.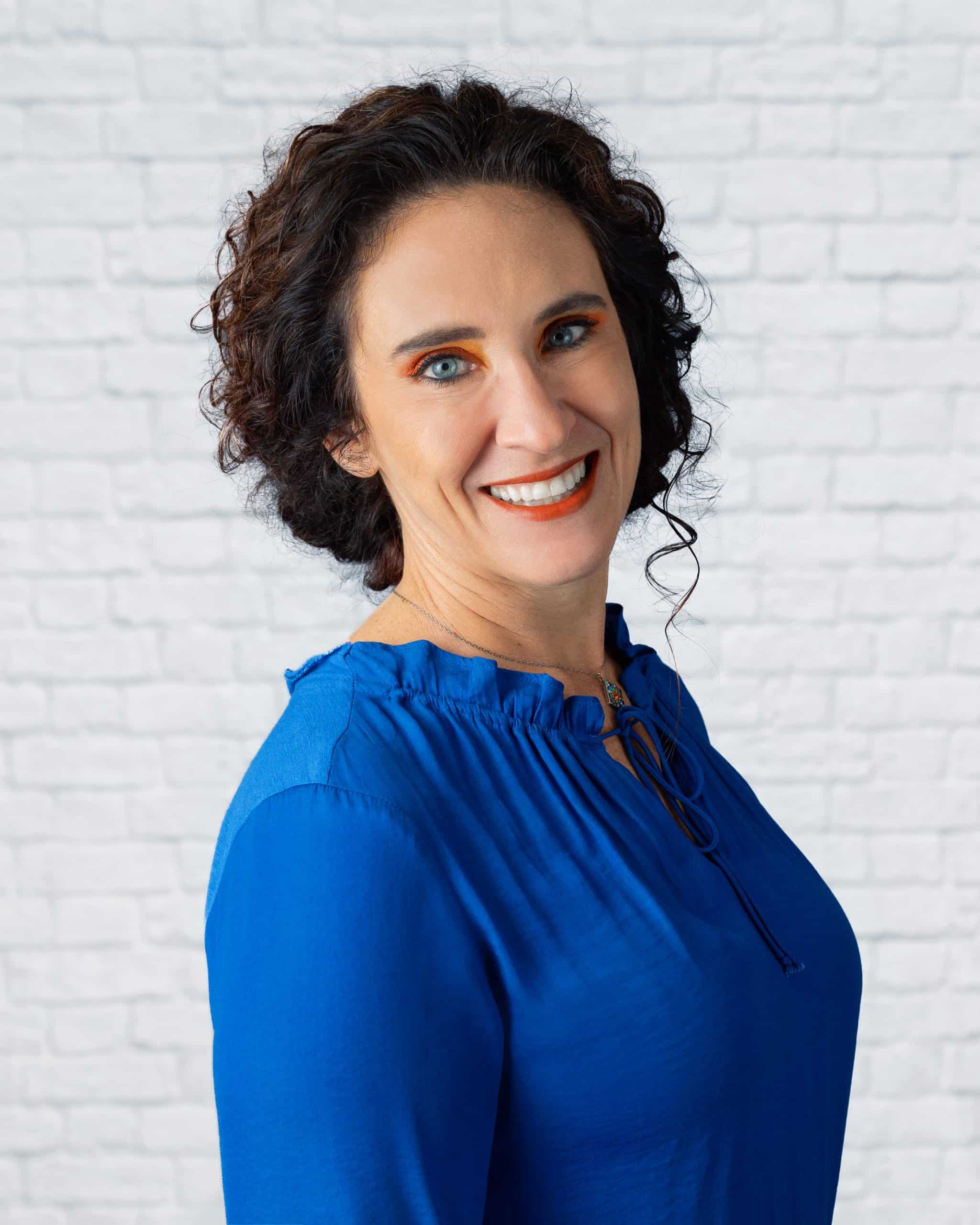 Cora knows what it takes to build both a brand and a business because she lives it every day. With extensive experience in business management, marketing and advertising, as well as owning and operating Ligon Marketing, Cora is the powerhouse behind Ligon's sound strategy and leadership.
Cora aligns herself as a partner with each of her clients, working and collaborating side-by-side with them on numerous projects and efforts. Building relationships is what she loves most about her work, and it's a passion that aligns beautifully with the art of marketing.
Cora grew up in Papua New Guinea, a nation with vastly different economic and cultural workings than the United States. Her upbringing taught her the importance of being the kind of person others could rely on. As a result, Cora puts a great deal of value in people, relationships, honesty, and morality. These qualities make her an ideal marketer, as well as a trusted leader, mentor, and friend.
Cora holds a master's degree in organizational leadership & international business from Regent University. Cora brings more than just a good idea to the table; she brings the energy, expertise, and out-of-the-box thinking to take those ideas and turn them into successful realities. She notes that Ligon only succeeds when its clients succeed.
Cora enjoys spending free time with her family, going kayaking, fishing, hiking, to the beach, growing orchids, and watching British murder mystery shows.