We are professionals with diverse skills and backgrounds, as well as a unified commitment to creative marketing and business solutions.
Together, we have years of experience in developing businesses of all sizes through cohesive marketing strategies and concepts.
We bring team synergy as we partner with clients to create effective, compelling branding and marketing campaigns to help them grow and thrive. We have worked with large and small companies, medical and dental practices, and not-for-profit organizations to develop business strategies, provide digital solutions, create advertising campaigns, and orchestrate events. Our media buying expertise and extensive relationships with contracted vendors help keep expenses manageable, and the results in new customers or patients make it worthwhile. 
DEDICATED TEAM MEMBERS. PROVEN RESULTS.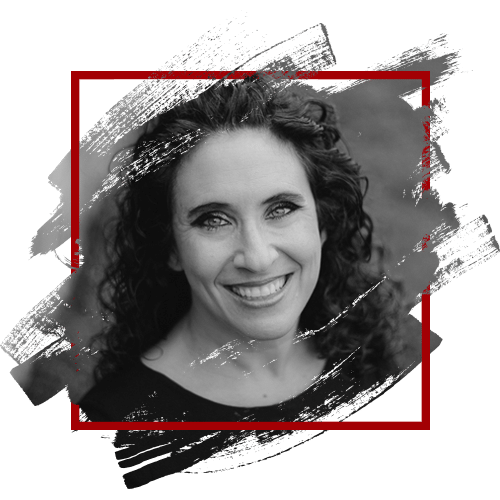 CORA LIGON / Owner and Director of Client & Creative Services
Cora knows what it takes to build a brand, and a business; that's because she lives it every day. Not because she herself is a business owner – although that it certainly a contributing factor – but because she sees herself as a partner in every one of her clients' businesses.  "We only succeed when our clients succeed," says Cora. "That's not going to happen if we offer them one-and-done, cookie-cutter solutions that they can order off a menu.  We've been successful because we partner and collaborate with our clients. We've been able to grow and evolve because our approach has helped our clients grow and evolve."
Bringing that kind of hands-on service to a client is only possible when an agency has the right kind of leadership… and Cora provides that.  "Building relationships" is what she loves most about her work, and it's a passion that aligns beautifully with the art of marketing.  The seed of that love was planted early on. Growing up in Papua New Guinea, a nation that's a far cry from the prosperous U.S., she learned the importance of being able to rely on others… and for others to rely on her. As a result, Cora puts little value on "things," and a great deal of value on people, relationships, and honesty. These qualities make her an ideal marketer, as well as a trusted leader and mentor.
"It's a weird thing," Cora says, "that as a marketer, you spend all of your time helping others market and grow their businesses and you seldom think of your own… you just don't have time. The great thing is that you really don't need to; if you truly partner with your clients, as they succeed, you do, too."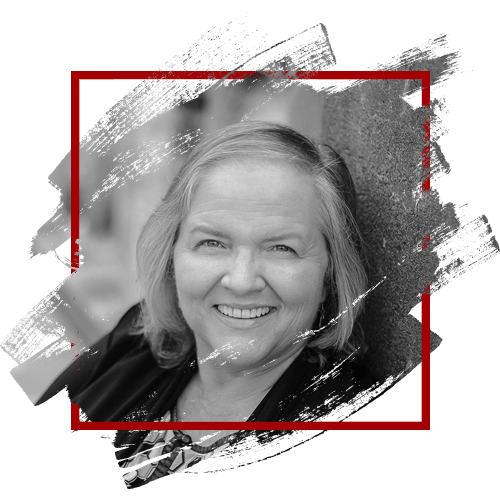 JANE HINK / Director of Client Services
We're pleased to say that we have a Director of Client Services who truly has the depth of experience, as well as the passion, to excel at this critically important role. Jane brings with her – in addition to degrees in both graphic arts and business – an unquenchable thirst for learning with a passion for sharing it.  For these reasons, Ligon is her ideal home, and probably why she's been with us for many years. "I love the variety and the fact that we live with constant change. It presents the opportunity to continually grow, to share what I learn, and to use that knowledge to help a business achieve their goals."
Jane started out in retail customer service, visual display and management, also working as an Account Manager in the radio and print industries for a number of years. Her proudest moment, she recounts, was going back to college after many years of working in retail. Her degrees in art and business give Jane that rare blend of creative and strategic thinking that is so valuable when leading teams of marketing and advertising professionals. With these skills, Jane is adept at leading teams in developing creative that's not only award worthy but, more importantly, builds brands and generates sales.
What more can anyone ask of a Director of Client Services?  We can't think of a single thing.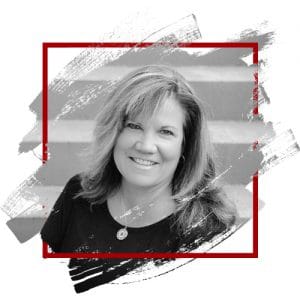 LORRIE BELLAR / Manager of Operations and Client Relations
As our Manager of Operations and Client Relations, Lori has one, simple task to manage: To keep all of our clients happy. Easy, right?
Lorrie's breadth of experience across nearly every agency area of expertise – from graphic design, copywriting, and production to a number of roles on the Account Service side – have given her a unique, and extremely valuable, perspective on "the business." Her global view is just what clients want in an account leader. That view, complemented by decades of experience working with clients across a variety of industries, makes Lorrie a valuable partner to clients in achieving their marketing goals and building their brands. Oh, and did we mention that fact that she believes that anything is possible?
While Lorrie knew early on (thanks to her love of Bewitched) that she wanted to be in the ad game, and majored in advertising at the University of Tennessee, she first tried broadcasting. "My family steered me in that direction," she says, "but I soon discovered that advertising was my real passion." Here, she pursues her Bewitched dream. Just like Darrin Stephens, but with one important exception… Lorrie doesn't create problems for her clients… she solves them!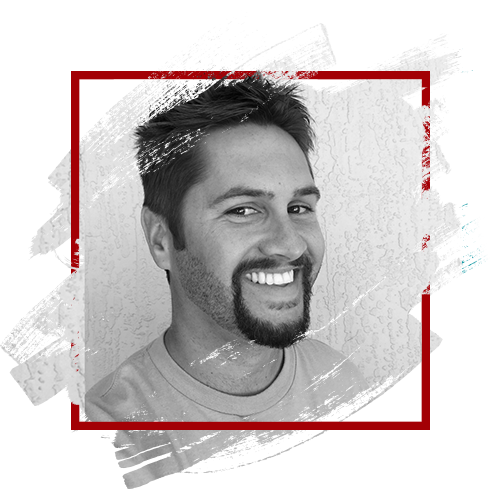 AUSTIN BEYKE / Graphic Designer
To begin with, Austin has been with us from the beginning. As he tells it, Austin has "the dream job. I get to be creative every day, and every day is different."
Austin's role here at Ligon, as our Graphic Designer, is to take an idea – whether the product of a brainstorming session, a scribble on a cocktail napkin, or an inspiration that a client had while on their morning jog – and transform it into visual messaging that moves people to act. Sometimes it's a print ad or an outdoor board. Other times, a digital ad campaign or a website with e-commerce functionality. Sound like fun? That's because it is and that's why Austin loves what he does.
After receiving his BFA degree in Graphic Design from Ohio University, Austin hit the ad agency circuit. Three years later he found Ligon. "Cora has such great energy and passion," he says. "And the team here… they're just amazing to work with!"
Austin, we couldn't agree with you more.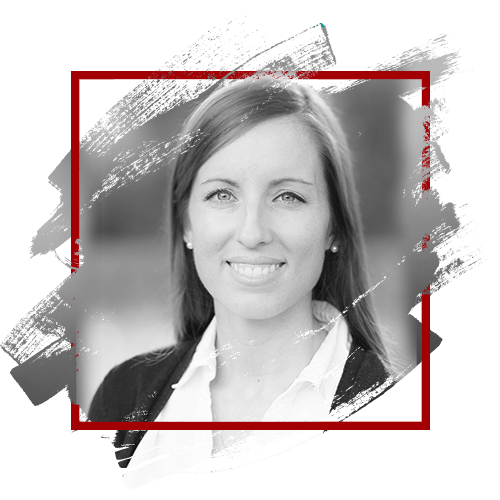 RACHAEL DUNN / Logistics and Finance Coordinator
Rachael Dunn is our finance and logistics coordinator, and although Rachael keeps the team grounded with her left-brain skills – such as bookkeeping and financial management – she also gets to fire up her right-brain synapses every now and then. "I love the fact that I get to both sides of my brain in my job," says Rachael. "Things are always changing. On Monday I may be doing a monthly reconciliation and on Tuesday, I might be designing a digital ad or helping with the styling on a photo shoot. I love having the opportunity to work on things that are new and different."
Rachel received her Bachelor of Science degree with a double major in Finance and Accounting. Then, after seven years with a Fortune 500 company's accounting department, and a year teaching high-school math in the Dominican Republic, she made her way back to Florida, and to Ligon, and has been with us ever since.
Rachel loves the "atmosphere, the energy, and the team" here at Ligon. How would she sum it up in five words or less?  "There's never a dull moment!"
"Cora catapults her clients through her marketing prowess, with an abundance of energy, passion, and expertise. Clients are fortunate to have her on their team."
"Learning about a business before trying to promote it is very key and Cora's endless energy and enthusiasm are contagious and will get you excited about promoting your business. In my years of working with Cora, marketing trends have evolved greatly and she stays ahead of the curve on the latest and most effective strategies. Not only will you appreciate her sincerity and dedication to find the right solutions for your business, you will like the results!"
"Cora will go above and beyond for her clients! She is full of so much energy and wonderful ideas! "
BUILDING RELATIONSHIPS. FOSTERING GROWTH.