 At Ligon Marketing, our team of experts developed multiple trusted marketing strategies and concepts for Florida Dermatology and Skin Cancer Centers that includes the following:
Florida Dermatology and Skin Cancer Centers (FLDSCC) is a family-focused practice with offices throughout Florida. FLDSCC's team of providers offers a wide variety of services in general dermatology, cosmetic dermatology, and skin cancer diagnosis and treatments. When FLDSCC approached Ligon Marketing, their management team was regularly hassled by calls, emails, and in-person visits from organizations wanting their providers to assist with a variety of marketing opportunities – from participation in events, to sponsorships, media advertising and other pertinent marketing requests. Ligon Marketing stepped in to assist with the following – all to lighten the load of their providers so they could continue to focus on providing top-quality care, while we took the lead on handling their marketing efforts.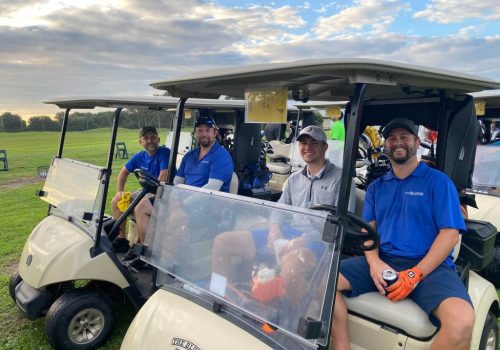 Ligon Marketing accepted and took on the challenge of connecting FLDSCC to niche audiences by setting up various events for providers. We realized early on that the providers' expertise was best spent offering care to patients rather than working at events. Because of this, we handpicked very specific audience types and focused mainly on educational events that centered around general dermatology and skin cancer. We also worked with FLDSCC to deploy a specialized Ligon Marketing team that worked solely at events on their behalf. This lessened the burden on the providers, while still connecting FLDSCC to surrounding communities. In addition to researching and staffing the events, Ligon Marketing also handled all the logistics, as well as the advertising and promotional efforts.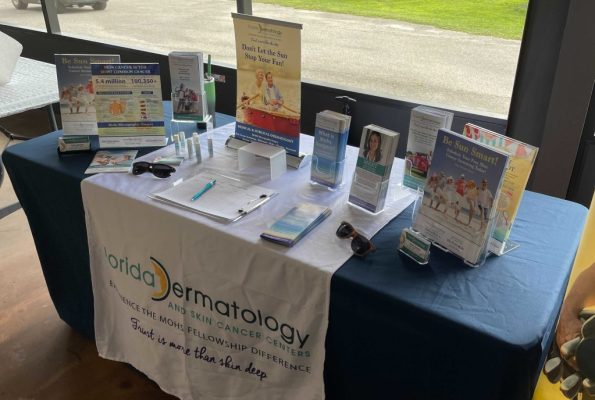 Media Buying & Direct Mail
For many years, Ligon Marketing has collaborated with FLDSCC to narrow down the right messaging, design components, and campaign goals and align them with a budget specific to media buying and direct mail efforts. Our campaigns have included everything from digital to print, to broadcast and outdoor. We utilize targeted media and direct mail marketing strategies in our campaigns, which creates a clear, consistent message and helps us achieve our client's ultimate marketing goals. In addition, we've created customized mailing lists based on research of target demographic segmentation. We have also continued to work with a team of highly qualified mail processing specialists to ensure our campaigns remain low in cost and high in quality.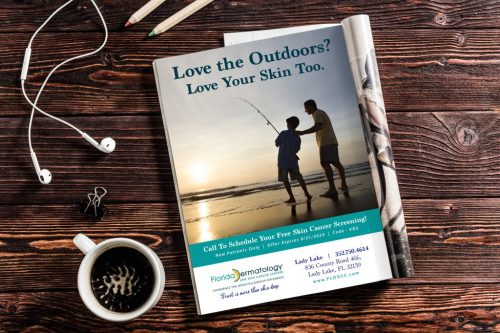 Ligon Marketing has worked with FLDSCC to establish their brand and create community awareness. By generating print materials for select event audiences, we supply all their business cards, appointment, and rack cards, as well as a multitude of other marketing and advertising print pieces. Everything we produce coincides with brand consistency – from their color palette, typography, point of view, tone of voice, logo usage, and more, Ligon Marketing goes the extra mile to maintain the integrity of the FLDSCC brand.