 Your story is one of the most important aspects of your company. From branding to collateral, logo design, product packaging, and more, let us help you tell your narrative in the most imaginative way.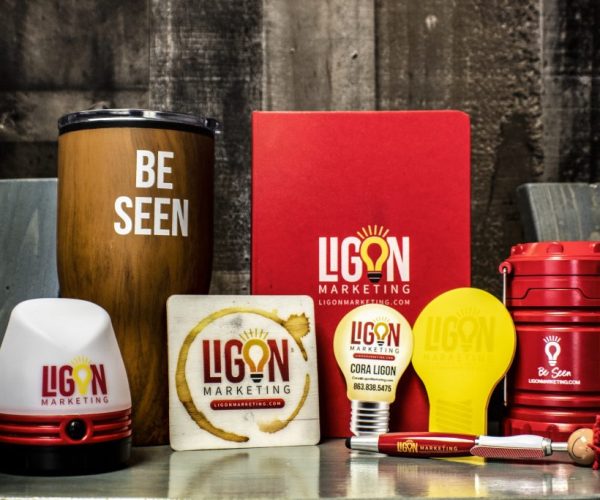 Branding
Branding is the practice of crafting an entire identity or personality for a company, product, or service. Branding concerns itself not just with who a company is or what it does, but more importantly, why it behaves the way it does. Today's consumers, whether looking to purchase home furnishings or food products, want to know the brand in terms of a myriad of considerations, such as social responsibility and fair hiring practices. Branding is an essential part of any business because it serves as the representation of a consumers' perception. 
Building and managing a brand is challenging and complex work. At Ligon Marketing, we have the expertise this art requires, from identifying what image the brand needs, to developing the messaging that builds that image – whatever you dream, we can do!
Logo Design
Having a high-quality, memorable logo is imperative to the success of your business. A dynamic logo can make or break a first impression, can help separate you from competitors, and helps to illustrate your brand to consumers. While there are many "online logo design" alternatives available, not all logos are created equal. It's important to note that a superior logo requires research specific to your business and industry from a qualified and dedicated professional. 
By entrusting Ligon Marketing with your logo services, you will have the opportunity to effectively communicate your ideas, goals, and values with an account executive who has your best interest in mind. We take a comprehensive look at your brand guidelines (or can even help you develop if you don't have any yet) and work with you to create an innovative concept and design that showcases your business in the most meaningful way.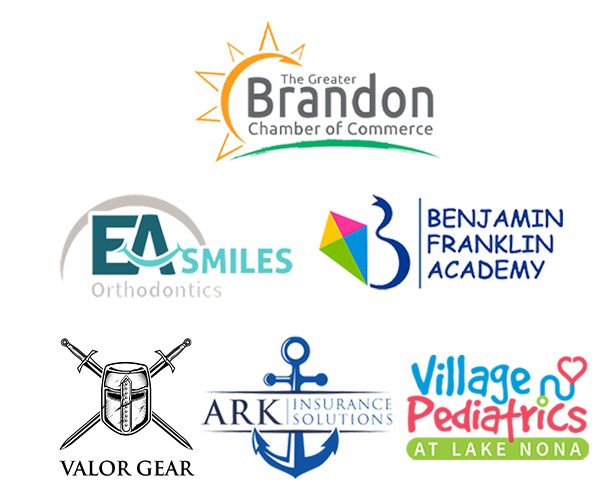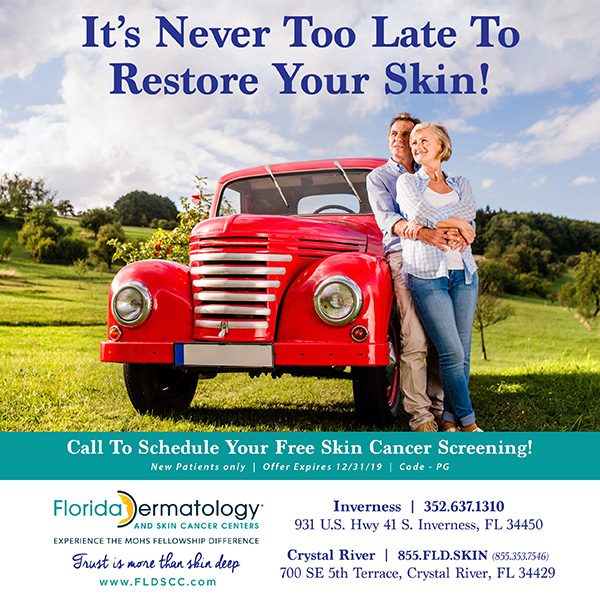 Graphic Design
Have you ever remembered a business from a great advertisement or brochure you picked up? Telling an effective brand story involves more than just words on paper. Utilizing eye-catching, savvy graphic design within your brand elements can help you create lasting relationships and provide emotional connection with potential and current customers. Building an exceptional identity depends on the successful creation and deployment of personalized imagery – this is what speaks to your customers and helps them choose you over competition.  
Our team of creative experts will work with you to create illustrative concepts that bring your vision to life. We incorporate graphic design in multiple touchpoints such as business cards, website design, advertising and print materials, promotional products, email marketing, social media, and much more.