 What's your digital footprint? In order to be successful in any marketplace, a sound online marketing strategy must be in place. Check out the many services we offer that will help you showcase your best assets to the world.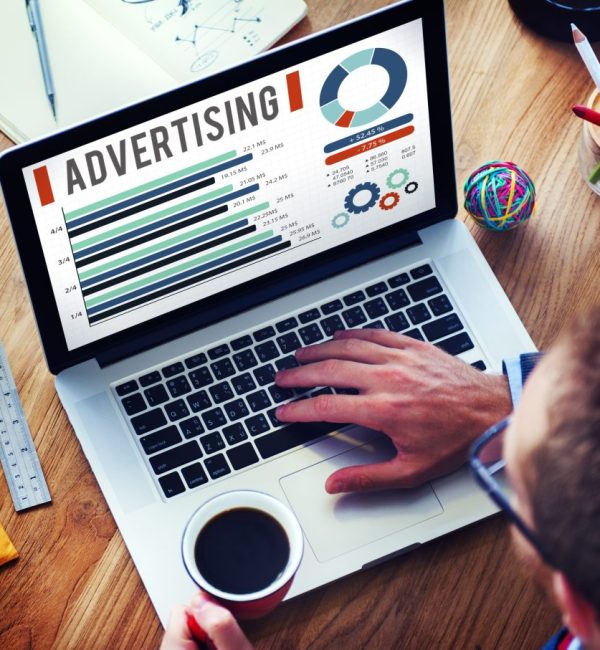 Digital Advertising
Digital advertising is one of the fastest growing marketing channels…and guess what? It's only getting bigger and more robust as we speak! 
Our digital marketing and advertising campaigns include targeted research and outreach segmented by geographic location, demographics, specific interests, and more. We utilize multiple digital channels, and uniquely correspond them with strategic content and creative design to generate brand awareness and increase leads and sales for your business. We recognize that the digital space is constantly evolving. Because of this, we stay abreast of current trends and advertisement methods that work, and subsequently make recommendations and modifications to your campaign to ensure ultimate satisfaction and success. 
It can be hard to find your edge with so much competition surrounding you, especially if the digital space is an unfamiliar territory. Instead of guessing which digital strategies may or may not work for your business, let our team create a precise multi-platform digital advertising campaign, so you can achieve maximum results. Our prowess in brand and content marketing strategy and competition analysis, along with product knowledge, and strategies for growth and performance seamlessly aid in creating an online-centric approach to build your brand as a reputable leader in your industry.
Email
While some might argue that email isn't effective because of the sheer volume of emails that people receive on a daily basis, there is no arguing the fact that this marketing tool is cited as one of the channels that consistently delivers a high return on investment (ROI).
Building an effective lead generation or conversion email campaign is certainly far more complex than simply hitting the "send" button. Crafting a message that is relevant to a prospect, based on their "persona" and place in the "buyer journey," is an arduous process that combines art (the creative sell) with science (taking metrics into account for message refinement).
Fortunately for our clients, we have those artists and scientists here at Ligon. We build your email marketing campaign from scratch, test it, refine it based on analytics, test it again, send it, track it, and report on the results…from who received it, to when they opened it and how they responded to it. Email marketing can be flexible, measurable, and when done properly by an expert, extremely effective.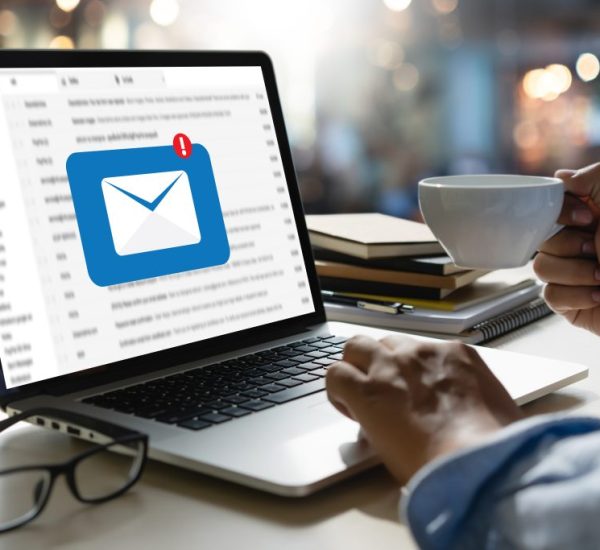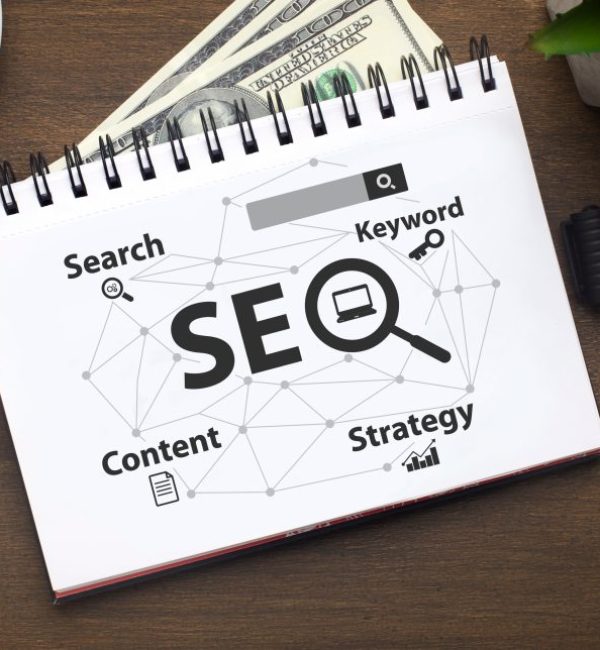 SEO
SEO stands for Search Engine Optimization, which by definition is the practice of increasing the quantity and quality of traffic to your website through organic search engine results. Currently there are about two billion websites that reach across the span of the internet. Each day, those websites are ranked over two million times by organic searches.
As you can imagine, it takes many concentrated efforts to have your website come up at the top of the first page in an organic search. One way to get there is through curating and publishing quality blog posts. But, isn't SEO more than blogging? Is it creative design? Is it written content and images? Or, does it have to do specifically with links?  The answer is yes, yes, yes and yes! Optimization means creating content that Google can use to put your page at an optimal search ranking through their set of algorithms. 
Believe us, SEO is not for the faint of heart; optimizing content is one of those "do not try this at home" challenges. That's why businesses come to us. At Ligon Marketing, our seasoned team of SEO professionals can provide you with the guidance this very difficult process demands. It is well worth the advice of an expert when it comes to SEO. Many clients spin their wheels and spend a great deal of money when all they really have to do is come to us first!