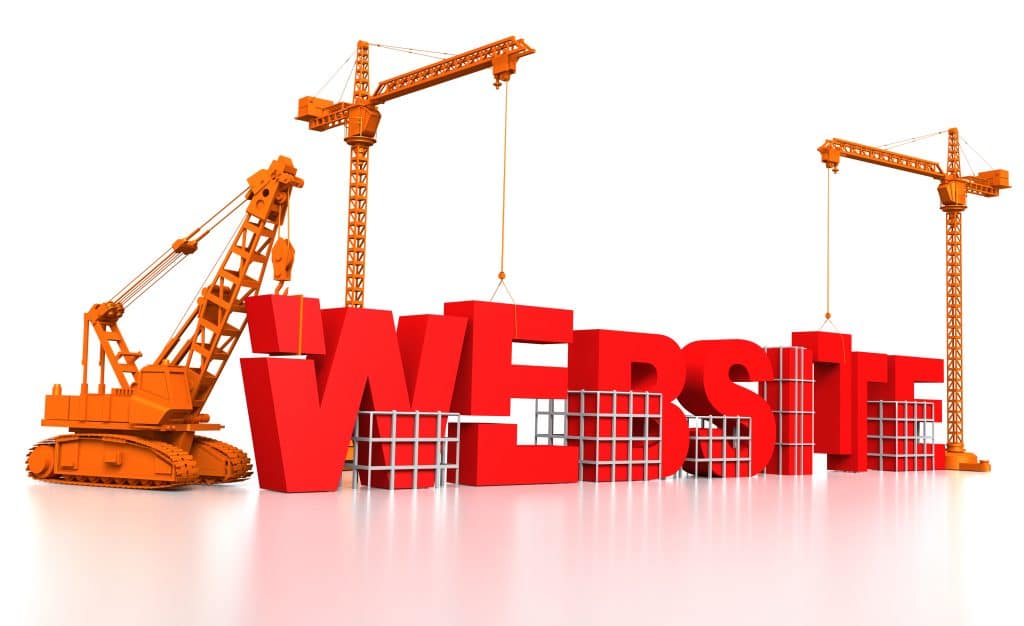 In today's world, connecting with customers has become both effortless and intricate. The modern consumer, be it a patient, client, or buyer, expects to discover information about almost anything online. Before making a call or visiting a physical store, most of us turn to the web to search for products and services. Therefore, your company's website serves as the cornerstone of a successful marketing strategy.
So, have you taken a moment to explore your own website recently?
Is it user-friendly, with easy navigation and readily available key information?
Do you address the most common questions customers ask in a clear and easily accessible manner on your site?
Have you checked how your website performs on mobile devices, ensuring vital information remains readily available?
How well does your website rank in comparison to your competitors in search engine results?
Once you have established a strong foundation, you'll need to add the necessary elements to your online structure, much like constructing a building requires bricks, mortar, and tools. Just like maintaining your home, your website also requires ongoing attention and care. By incorporating new photos, blogs, and updated designs, you can keep your online presence fresh and appealing to your customers. Websites were never meant to be static; they are the dynamic building blocks of effective marketing plans.
While you wouldn't expect a chef to build your house, it makes sense to turn to professionals for the development of your website and marketing strategy. You excel in your orthodontic practice, using cutting-edge tools, but are you familiar with the tools of marketing and their potential impact on your business? Beyond the website, think about the significance of signage, print ads and collateral, video production, and leveraging social media platforms.
You have a deep understanding of agronomics and golf courses, but do you truly have the time and expertise to write engaging blogs, create compelling scripts, or design proposals that will entice your target audience to visit your site?
Moreover, you may be adept at analyzing complex financial statements, but are you aware of how to use the data available about your online visitors to enhance your online presence and foster business growth?
At Ligon Marketing, we possess the tools and a team of specialists to develop a strong foundation for your website and marketing endeavors. We are dedicated to assisting you in not only establishing your online presence but also fostering its growth and success.