WHO WE ARE
We are a high-performance marketing strike team, laser focused on building YOUR business. We're equipped, creative and focused on achieving results for you through cutting-edge strategies.
WHAT WE DO
Get Results. We are a marketing think-tank, a skilled team focused on one thing, YOU. By combining our skills, experience, and marketing research, we create compelling marketing strategies that get it done.
WHERE WE WORK
We go wherever you need us. Through the use of ever-advancing technology, we are able to connect with clients around the world. Our marketing expertise is not limited by borders, states, or countries.    
IT'S NOT WHO YOU KNOW. IT'S WHO KNOWS YOU.
LET'S WORK TOGETHER
Trinity Marketing Group is a full service advertising and marketing firm. You want customers and we know how to find them.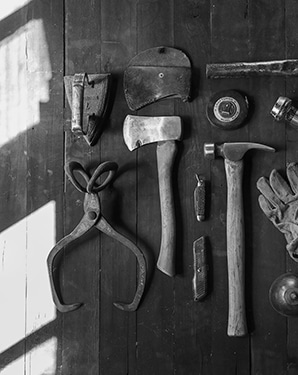 EQUIPPED
With decades of combined marketing experience, we're equipped to handle any problem you throw at us. Our diverse business portfolios provide you with multiple brainstorming partners and numerous solutions. There's not a problem we're afraid to tackle and we're smart enough to know when to listen and when to get moving.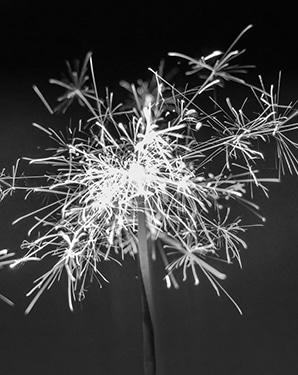 CREATIVE
Our outside-the-box thinking sets us apart as marketing professionals. We're ready and able to find creative solutions to your business marketing problems. There's not a growth-hack we won't try. While tenacious and bold, we know that the key to finding a creative solution for your business lies in our ability to identify your needs.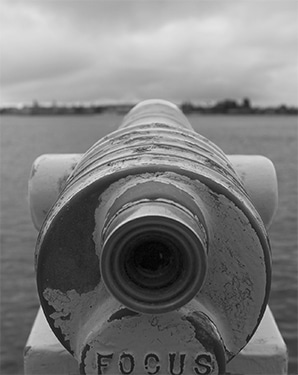 FOCUSED
Our sole focus is to find your business the clients and customers you need. Implementing a variety of methods while flexing our creative muscles, we'll dig deep to identify your areas of weakness and then find tangible ways to maximize your profitability. Once we've identified the problem, we won't stop until success has been achieved.